Equestrian
The stables at Fremont Hills offer our members a premier hunter jumper facility with an all-inclusive horse and rider training program. A peaceful oasis with a full service equestrian operation, Windy Hill includes a riding school and lesson program, two riding arenas, 55 stalls, and youth summer riding camps.
Training
We ensure that each horse and rider is treated as a team, and turns out well-rounded riders who are both knowledgeable and competitive in the show arena. Through proper guidance, each rider learns in an environment that emphasizes fun, safety, and education at a level tailored to them.
Learn More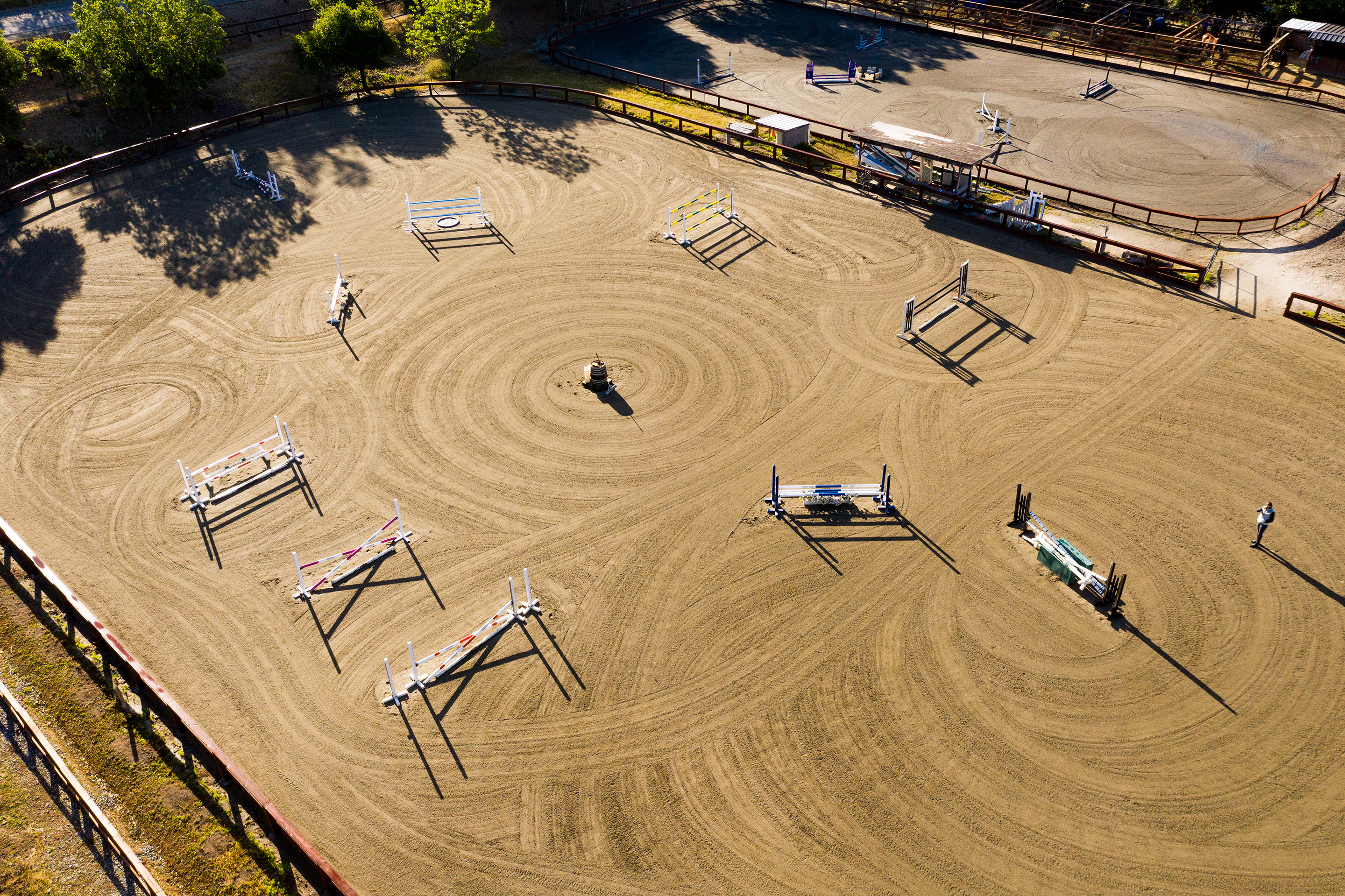 Windy Hill Equestrian
The team at Windy Hill Equestrian, located at Fremont Hills, is dedicated to the instruction and training of riders and teaching the proper care of the horses under our care.
Learn More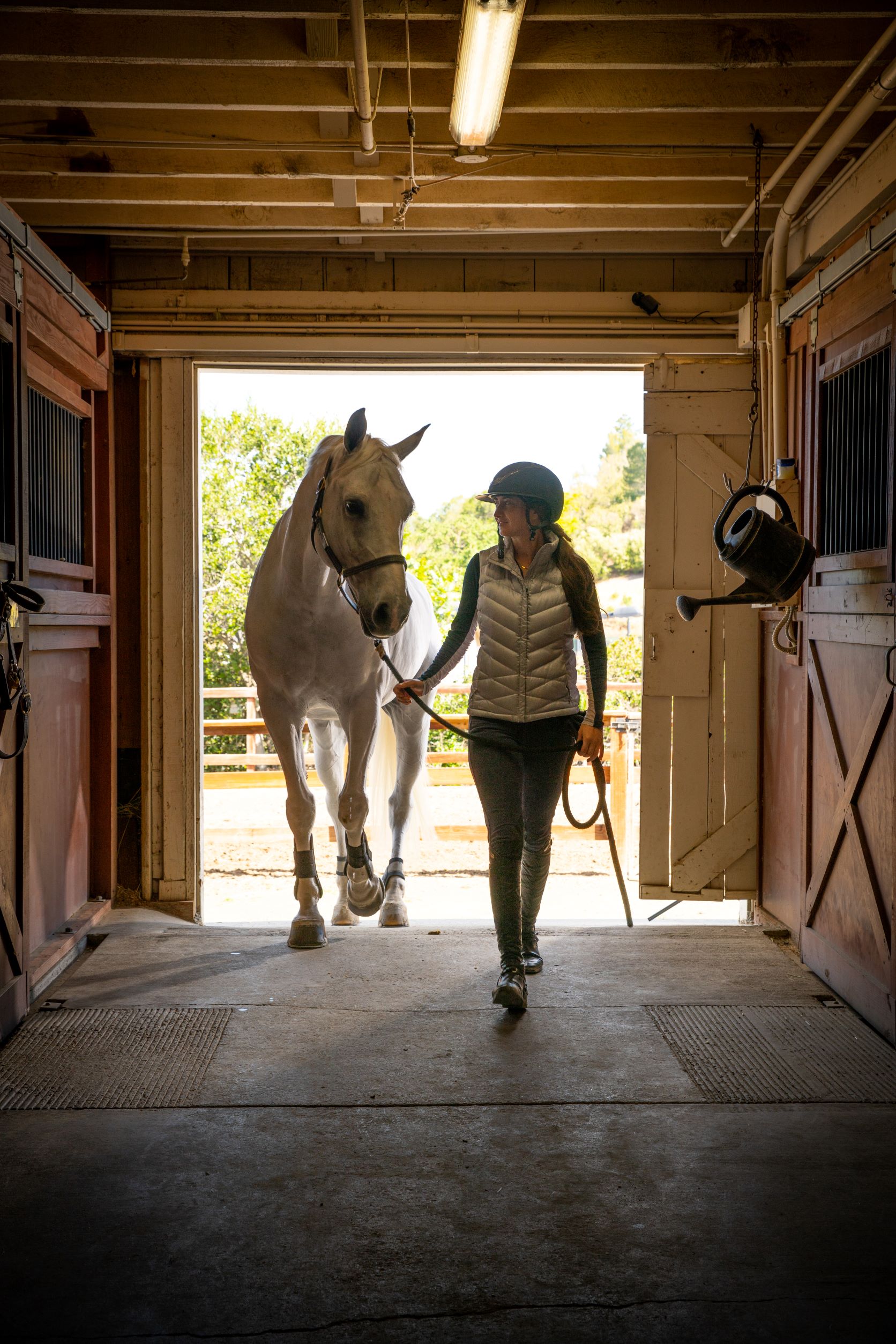 Horsemanship Day Camps
From Spring Break camps to a series of Summer camps, young riders at every level will have fun with horses, from learning to care for the animals, to riding, jumping, and even horse shows.
Horsemanship Day Camp